Meeting the needs of the most demanding environments
A must for any organization associated with the handling of chemicals, hazardous materials, and related items. Our skilled staff of individuals will provide your employees with a complete training program to include updated environmental laws and regulations, purpose and requirements of the Clean Air Act, provide information relative to RCRA requirements, proper identification of various types of hazardous wastes according to the RCRA regulations, implement hazardous waste management systems to maintain compliance, explain regulatory and management issues associated with Storm Water Discharges, identify the requirements of your specific SPCC plan.
We live for
Green

work for green
All BEC Training courses are designed by BEC Certified Industrial Hygienist to comply with OSHA regulations to provide complete, accurate and up-to-date information encompassing current OSHA safety issues:
Bloodborne Pathogens
Eye Protection
Hearing Conservation
Lockout-Tagout
Respiratory Protection
Confined Space Entry
Hazard Communication
Hazardous Materials
Hazardous Waste & Emergency Response Operations
Ergonomics
Emergency Prepardness
Fall Protection
Construction Safety Discipline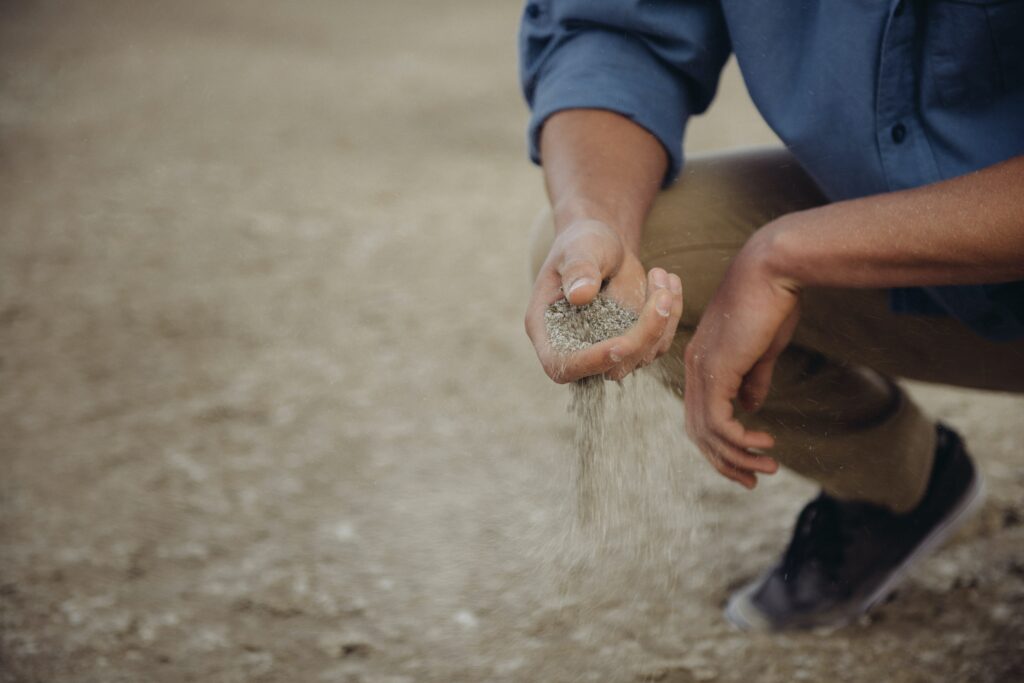 GHS (Globally Harmonized System) Standardized Classification & Labeling:
As the result of the revision of OSHA's Hazard Communication Standard (HCS) to align with the United Nations' Globally Harmonized System of Classification and Labeling of Chemicals (GHS), two significant changes contained in the revised standard require the use of new labeling elements and standardized format for Safety Data Sheets (SDSs), formerly known as, Material Safety Data Sheets (MSDSs). OSHA is phasing in the specific requirement over several years (December 1, 2013 to June 1, 2016).
This is a MANDATORY Employer Requirement. The first compliance date of the revised HCS is December 1, 2013. By that time employers MUST have trained their workers on the new label elements and the SDS format.
We Can Help. BEC offers a comprehensive program designed to provide companies with the necessary information and employee training in preparation of this OSHA requirement
Safety & Health Compliance Programs & Training:
Employers are encouraged to institute and maintain a program to provide systematic policies, procedures and practices that are adequate to recognize and protect their employees from occupational safety and health hazards. BEC offers a comprehensive training program to employers in order to ensure that their employees perform their job responsibilities in a safe and healthy manner.
Ready to make your project more sustainable and environmentally friendly?
Our team is ready to work with you, contact us today to get started!