Meeting the needs of the most demanding environments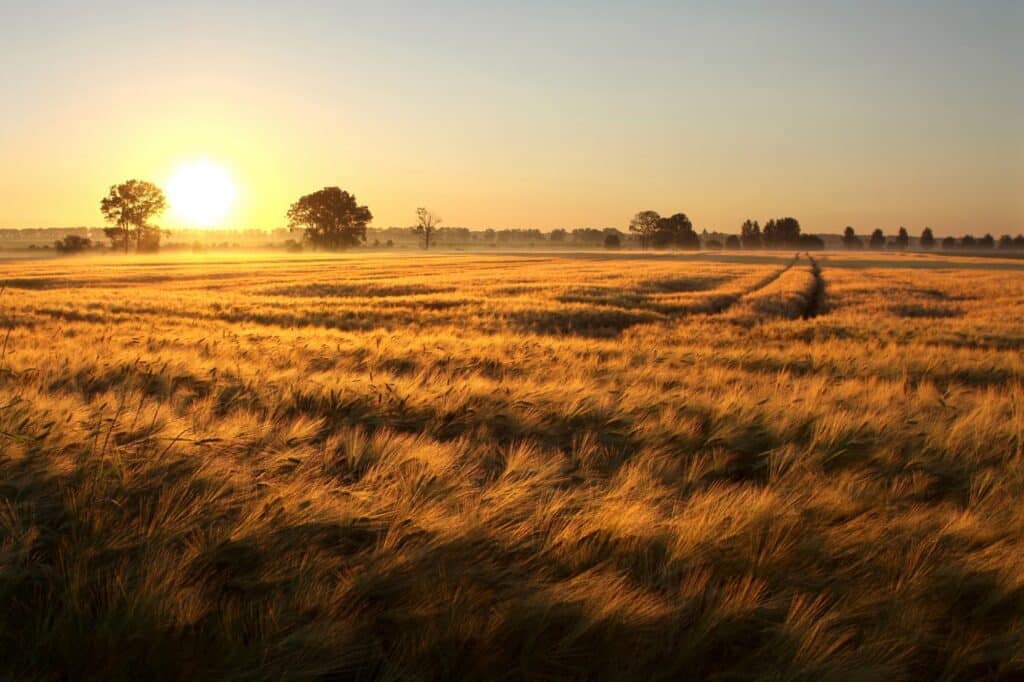 Offering a full-range of high quality, high value start-to-finish preconstruction and construction management services to include:
Pre-Project Planning
Master Planning
RFP's
Architectural Selection Committee
Owner's Representative
Submittals
Project Meetings
Safety Observation Tours
Turnover Packages
System turnover, commissioning & start-up plans for projects
Supervision of field forces including engineers, designers, inspectors, clerical, craftsman
Devised plans to overcome strike related schedule issues
Health Science Facilities including
Pharmacy & R&D
Teflon Wet End
Teflon DCS
Tefzel PFA
Butacite Wide Tint
Adipure
Barge Docks
Minlon
Extrusion Facilities
Warehousing
Office Areas
Waste Water Treatment
Plant Engineering & Maintenance
Capital & Cost Budget Planning Implementation of productive & preventative maintenance
Programs for equipment
Have A Question?
Let's connect on your project
Higher Education Projects
Libraries
Nursing Education Facilites
Athletic Facilities
Dormitories
Apartments
Infrastructure
Utilities
Roads, Parking Lots
Music Education Facilities
Visual & Performing Arts Facilities
Landscaping Projects
IT Fiber Optic Installation
Bookstores
Administrative Offices
ADA Projects
Abatement
Historical Building Renovations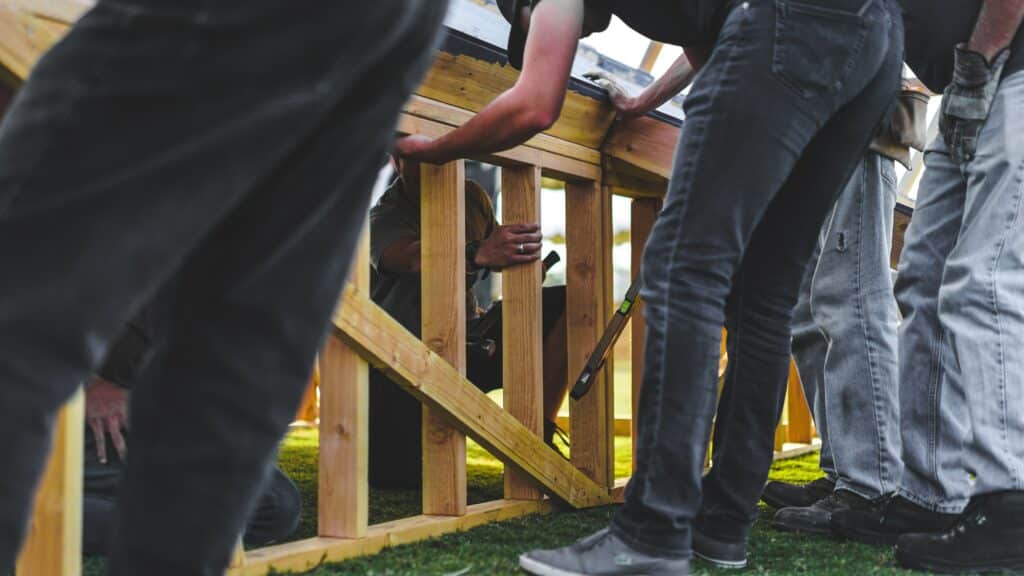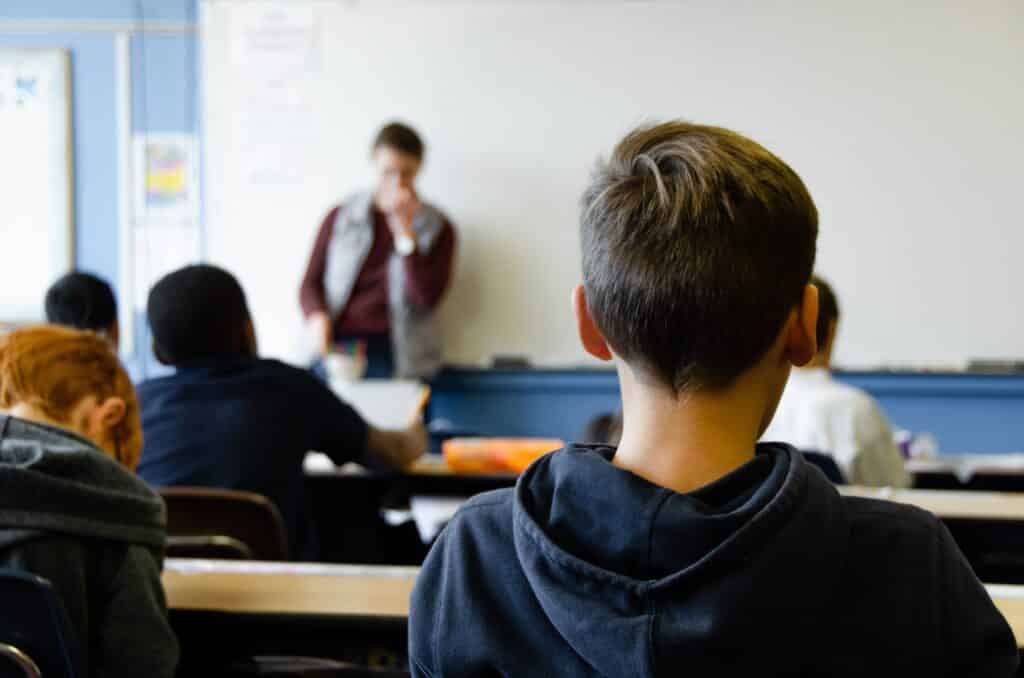 K-12 Educational Projects
Elementary Schools
Middle Schools
High Schools
Long Range Planning
Existing Facility Conditions Reviews
Capital Improvement Plans
Ready to make your project more sustainable and environmentally friendly?
Our team is ready to work with you, contact us today to get started!